Trademarks in the Financial Sector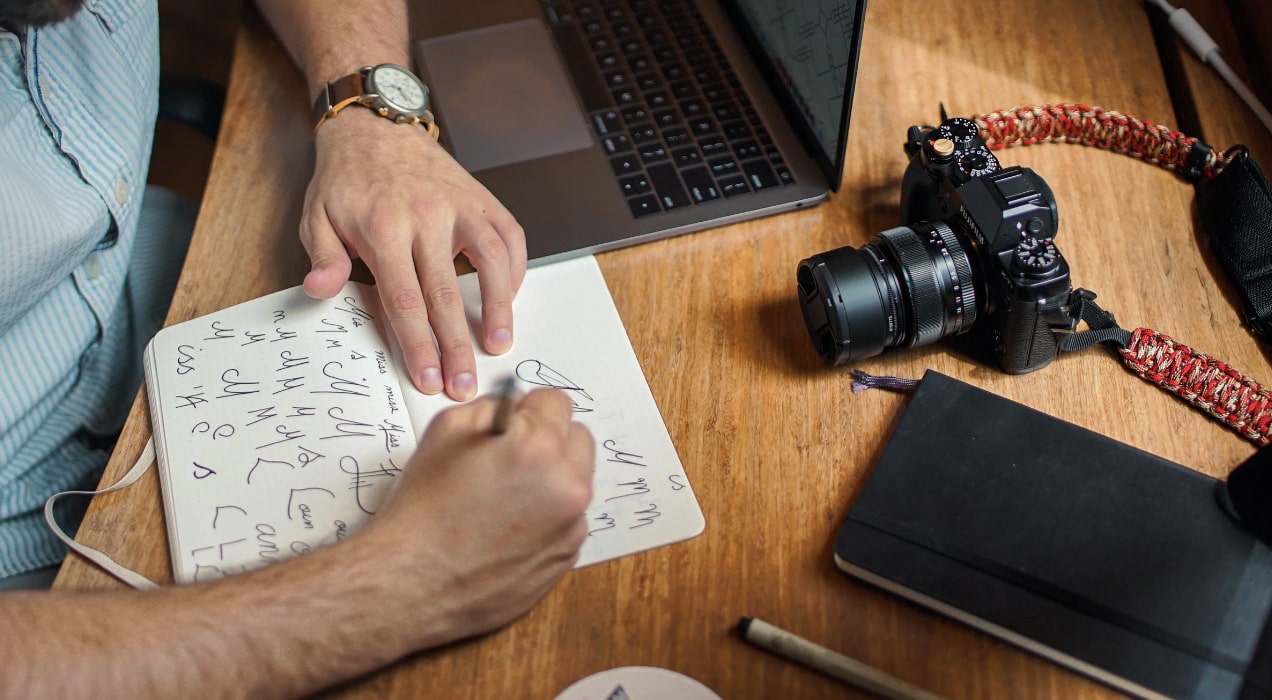 The financial sector is an essential component of the global economy. It encompasses a wide range of companies that provide a diverse range of financial services and products, and they all play a vital role in facilitating economic growth and development. From commercial banks and investment companies to brokerage firms and insurance companies, the financial sector is one that both individuals and businesses use on a day-to-day basis. 
Although this sector is constantly evolving, driven by social changes, global economic conditions and advances in technology, there is one thing that remains crucially important; trademarks. Every business in the financial sector should ensure they register a trademark and this is something that ideally needs to be done before you start trading, although not everyone understands the importance of a trademark. Below we are setting out important information that you should consider for your financial business. 
The Importance of Trademarks in the Financial Sector 
A trademark is the name that brings business to you, and it gives an assurance of the quality of your service and products to your customers. It is a very valuable asset and is essential to enable you to distinguish your business from others in the same commercial arena and to enable you to prevent damage to the business and brand. 
In the financial sector, trademarks play a critical role in establishing a reputation for quality and reliability. Whether your trademark is made up of words, logos or both combined, it will become a distinct identity that customers will associate with your products or services. When it comes to trusting someone with their money, customers will be more cautious than they would be when making purchases in other sectors. Your trademark will help customers recognise you and your services and to trust your brand, and it can provide peace of mind when deciding which businesses to turn to for financial assistance. This, in turn, can have a direct impact on your bottom line. 
In addition to establishing a brand identity and building trust, trademarks can also be valuable assets for any organisation in the financial sector. When you register a trademark, you have the right to prevent any unauthorised use of a similar/identical name and it's much easier (and more cost effective) to defend your brand from unauthorised third parties using your distinctive trademark. This can save you a considerable amount of money on legal action in the long run and also help to prevent the loss of revenue associated with diversion of trade and reputational damage and dilution of your brand. All businesses should register and manage their trademarks to ensure their continued success in this competitive marketplace.
Selecting the Right Trademark Classes in the Financial Sector 
All trademarks are categorised into classes according to the products or services they cover. It's key to ensure you're selecting the appropriate classes for your trademark, so you can enforce your rights against the unauthorised use of the same or a similar brand. There are currently 45 different classes that cover every product and service imaginable, and these classes are continually being updated and amended. Even the Metaverse is being introduced for classification, so it's easy for businesses to protect themselves in the real and virtual worlds. 
Almost all organisations in the financial sector will need to select more than one trademark class when completing their trademark application. As an example, accountancy is in Class 35 but most other financial services are in Class 36. Business risk management is in Class 35, whilst financial risk management Is in Class 36 – and the two services are often integrally linked. Therefore, it's important to ensure you have carefully reviewed all of the different classes and what they cover. When you register a trademark through Trademark Eagle, our trademark experts will review your business, as well as the products and services you provide, and suggest which classes you should be choosing and draft the appropriate description of these for your review and approval ahead of filing. 
Applying for a Trademark for your Financial Organisation 
Often, businesses assume that registering at Companies House will secure their brand, but this isn't the case. It's crucially important to register a trademark if you want to protect your company name from infringement and this is actually something you should do before registering at Companies House to avoid a time-consuming rebrand or even legal action. 
At Trademark Eagle, we regularly assist organisations in the financial sector with their trademarks and we provide a comprehensive trademark service. As part of our pre-filing service, all trademark applications will be carefully reviewed to ensure they will be accepted by the trademark registry under the current law. Our UK-based experts will also advise you of any identical and similar marks, and whether third-party registrations may impact your trademark. As mentioned above, we will make sure your trademark application is correctly classified too.
Our expert trademark review will ensure the best outcome for your trademark application, and it's included in the cost of our UK and EU trademark applications. Whether you apply online for your trademark registration or deal directly with our team in the UK, you can trust your trademark will be in very good hands. We currently look after over 5,000 trademarks and have a 99.5% success rate for trademark applications.
Need to Trademark a Company Name in the UK or EU?
If you work in the financial sector and you're interested in trademarking your company name in the UK, EU or internationally, Trademark Eagle is here to help. Should you have any questions about the trademark service we provide, don't hesitate to contact us. You can call us on 01223 208 624 or email enquiries@trademark-eagle.com and we will be happy to assist you with your trademark. Feel free to explore the rest of our website to find out more too.